Join me live this Thursday for tips on songwriting from Ry Bradley!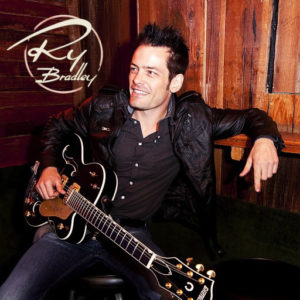 DETAILS
This Thurs 8 Jun @ 8PM EST on Facebook I'll be joined live by award winning songwriter Ry Bradley to discuss 3 of his songwriting tips. We'll take questions live during the event or you can tweet them with hashtag #AskMarcAllred.  
Ry has a wealth of songwriting knowledge and performance experience that spans multiple genres. You don't want to miss what he'll have to say! Click HERE to join the event!
If you want to be firs to know about events like this and more, sign up to be on my email list.
Here's the live interview Ry and I had.  His tips were Form, Save the Poetry, and have the chorus lift.